Cryptocurrency exchange license
Basically crypto exchange license is the official permission to run a regulated cryptocurrency business. A cryptocurrency is a digital or virtual currency that is protected by a cryptographic key, making it virtually impossible to fake or double-spend. Many cryptocurrencies are decentralized networks based on blockchain technology, a distributed ledger controlled by a fragmented network of computers. They allow secure online payments without third-party intermediaries. A distinctive feature of cryptocurrencies is that they are generally not issued by any central authority, making them theoretically immune to government interference or manipulation.

Importance of cryptocurrency exchange license
For organizations conducting their activities legally, obtaining a crypto license was a necessary measure to continue to work within the framework of the legislation of the country.
What is digital currency exchange?
Digital currency exchange service is an electronic version of the exchanger, in which transactions can be made not only with traditional currencies such as USD or EUR, but also with virtual assets (such as Bitcoin). Real money (also known as fiat) can be used in transactions carried out on crypto platforms as payment for virtual money. This means that the owners of Bitcoin (or other cryptocurrency) can sell it on an online digital currency exchange service and get into the USD account.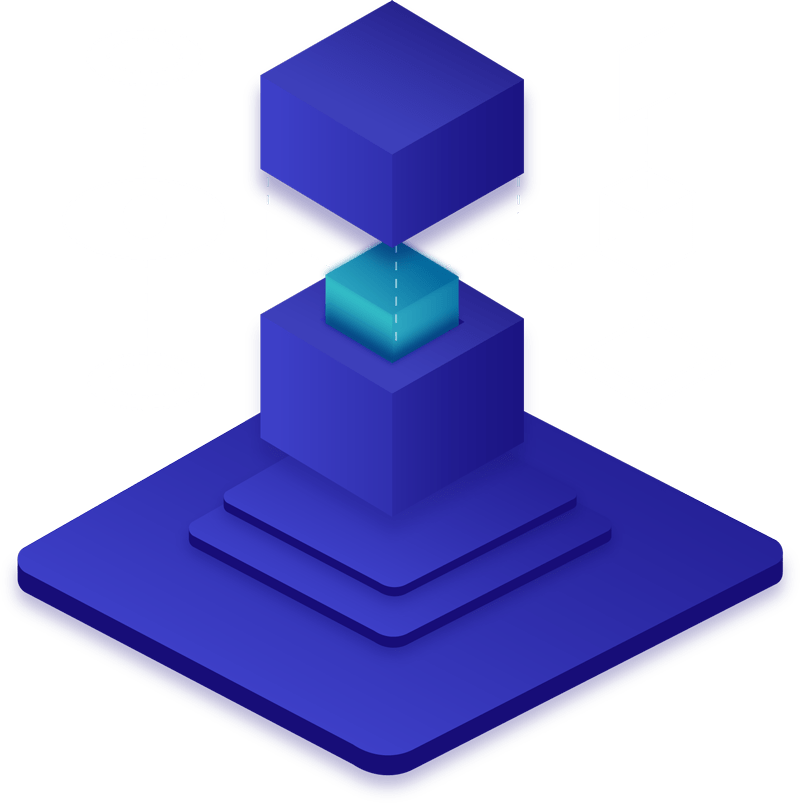 Requirements for obtaining cryptocurrency exchange license.
To obtain a
cryptocurrency exchange license
it is necessary to report suspicious transactions, comply with policies aimed at combating money-laundering and the financing of terrorism, provide transaction reports, store information about money transfers, follow the rules of transfer of funds, keep records of currency exchange.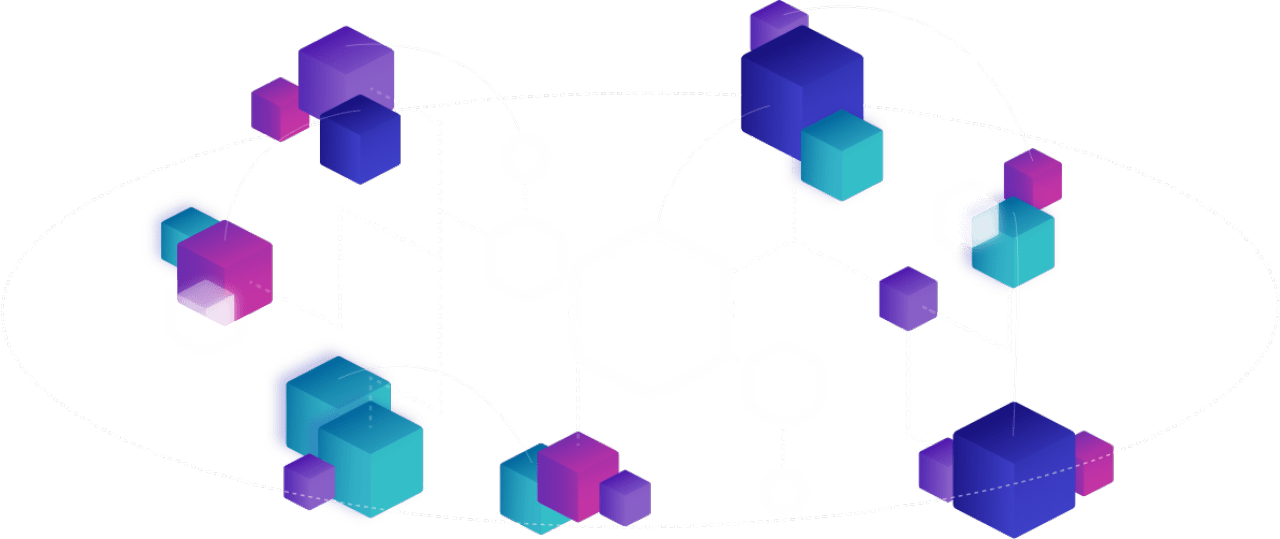 Procedure for obtaining a cryptocurrency exchange license:
Company Establishment.
Opening a bank account in the United States.
Preparation of the necessary documents for licensing.
Payment of mandatory fees and charges.
Regulatory review of compliance of a company with legislative requirements.
Coordination with representatives of the regulator, consultations, interviews with the company's management.
Obtaining a license for cryptocurrency, which allows the trading platform to offer services related to virtual currency.